Helllloooo lovers, here is a (very) short piece I wrote for Gigwise's 'Albums of the Year' about the absolutely brilliant A Place To Bury Strangers.
It goes a little like this: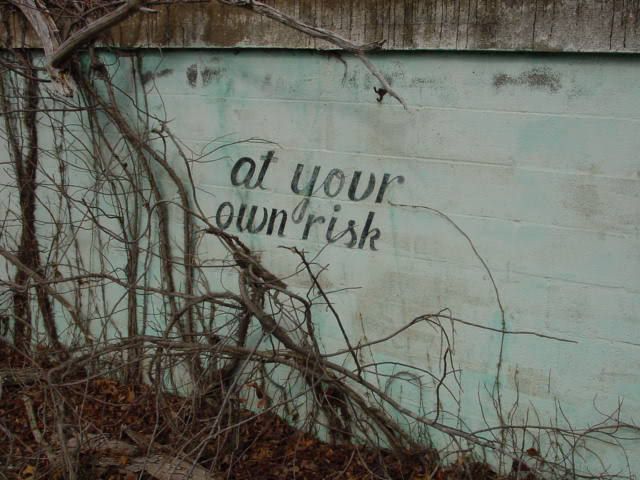 A Place To Bury Strangers – Exploding Head
A Place to Bury Strangers describe themselves as "total sonic annihilation" and, quite frankly, that pretty much nails it. Their sophomore effort 'Exploding Head' is one of the most immensely powerful, dynamic and dark albums of the year. You don't have to be a massive fuzz fanatic or connoisseur of wanking guitar solos to appreciate A Place to Bury Strangers' cataclysmic walls of sound, relentlessly feverish energy, fusion of dissonant guitar riffs or superb song-writing. You just have to have a beating heart. Structure, melody, noise and emotion all melt into one big Rock'n'Roll mind-fuck leaving the listener stunned and feeling like they just woke from an opium-induced haze. 'Exploding Head' might easily be the rawest post-punk, freak-out rock I have ever heard and that, dear readers, is a great thing. This album needs to be played loud and even if your neighbours hate you afterwards, trust me, it's worth it.