Hello lovers, Christmas (Christmess?) is upon us, yay! To celebrate the occassion I thought it might be nice to verge away a bit from my pattern of the 'brainy' written word and rather indulge in some visual fun.
Hence here is a collection of some nice still life photos from my home. Enjoy!!!
P.S. I realised that I have shitloads of pink stuff, maybe I am a typical girl, urghhhh...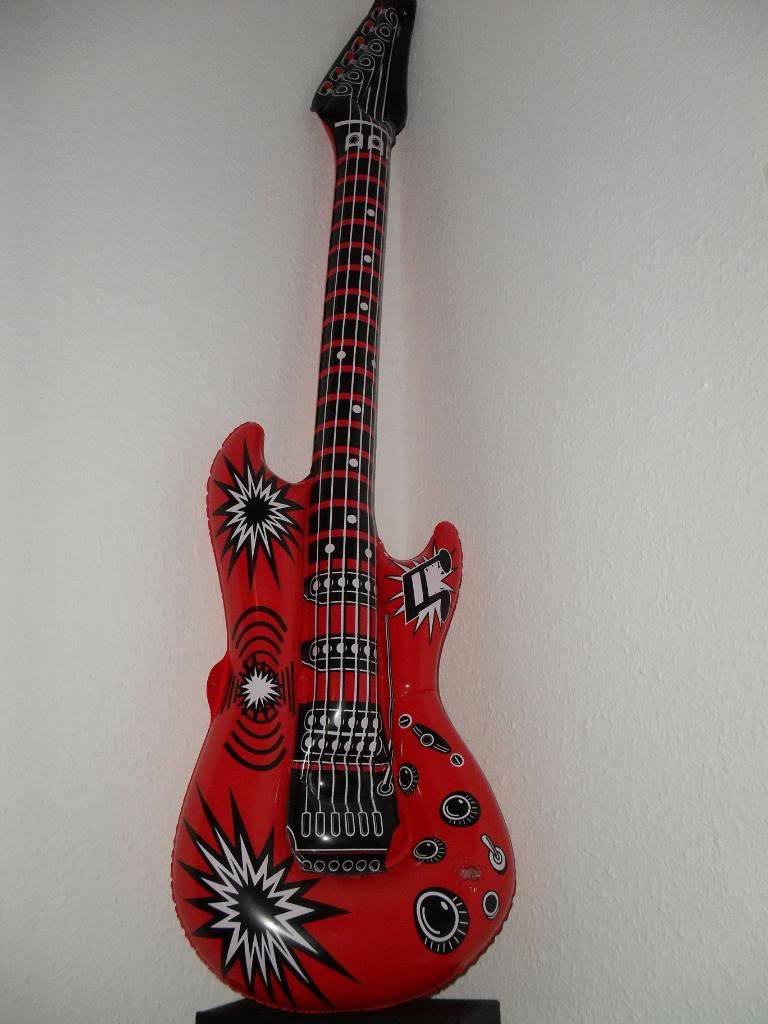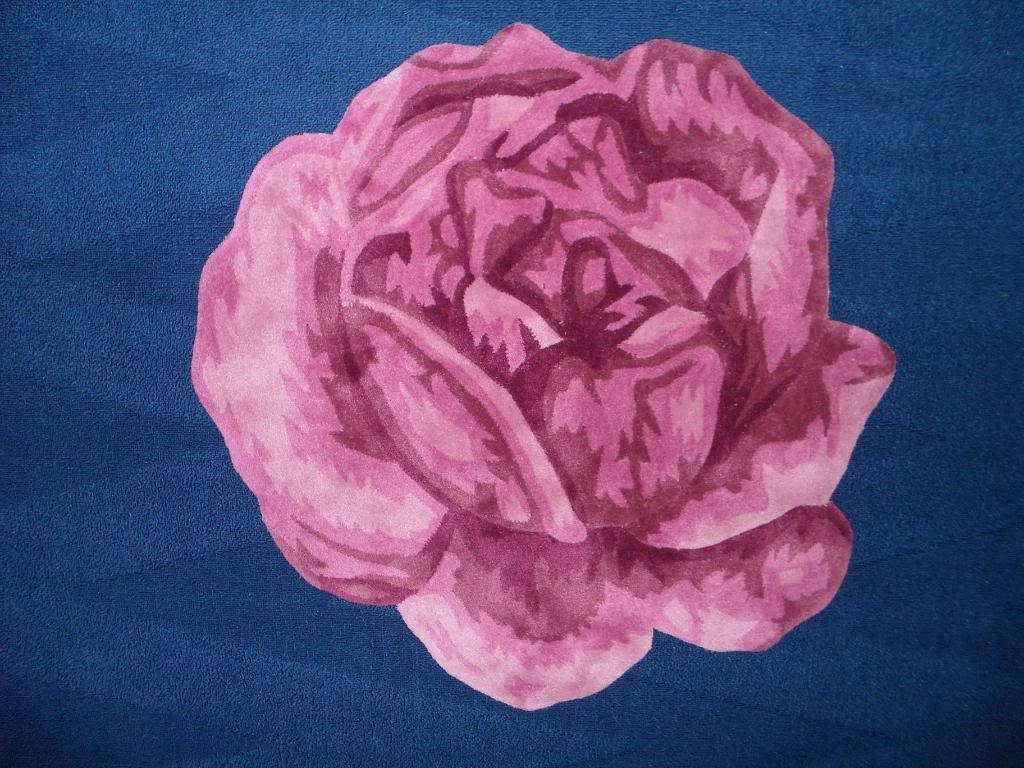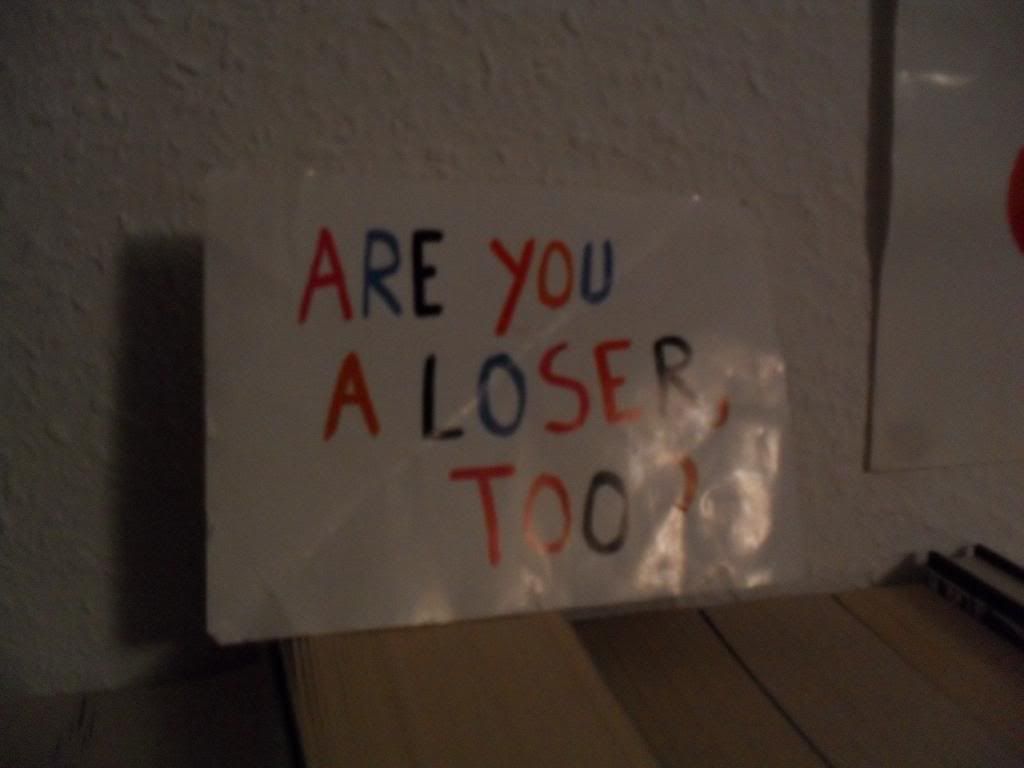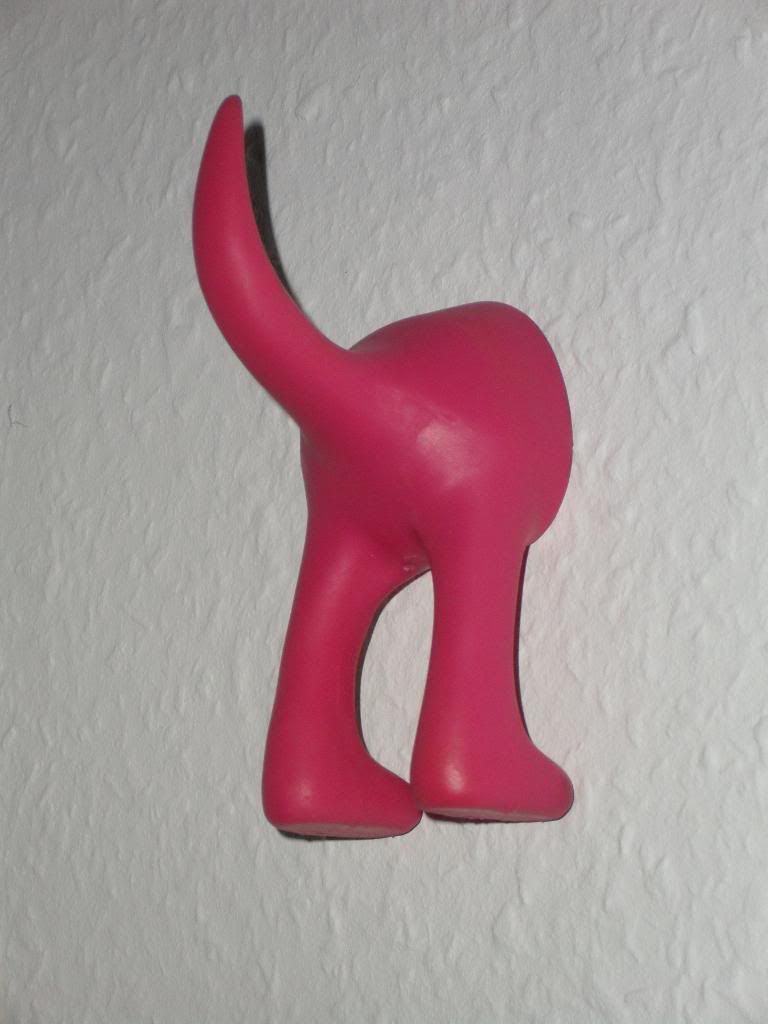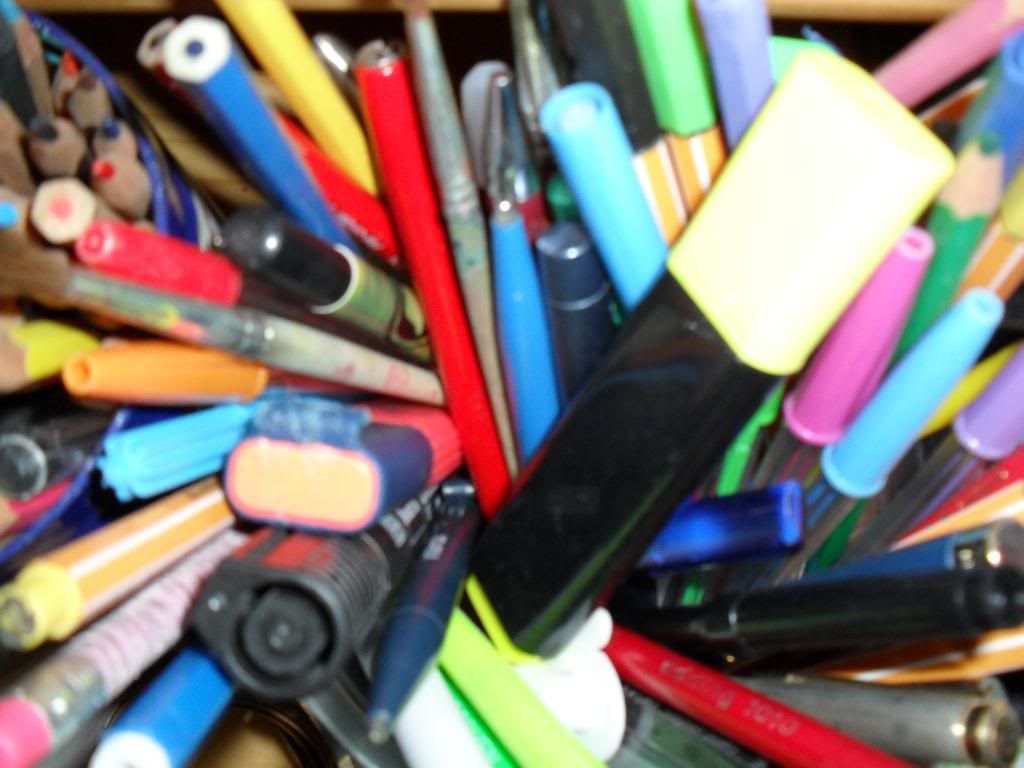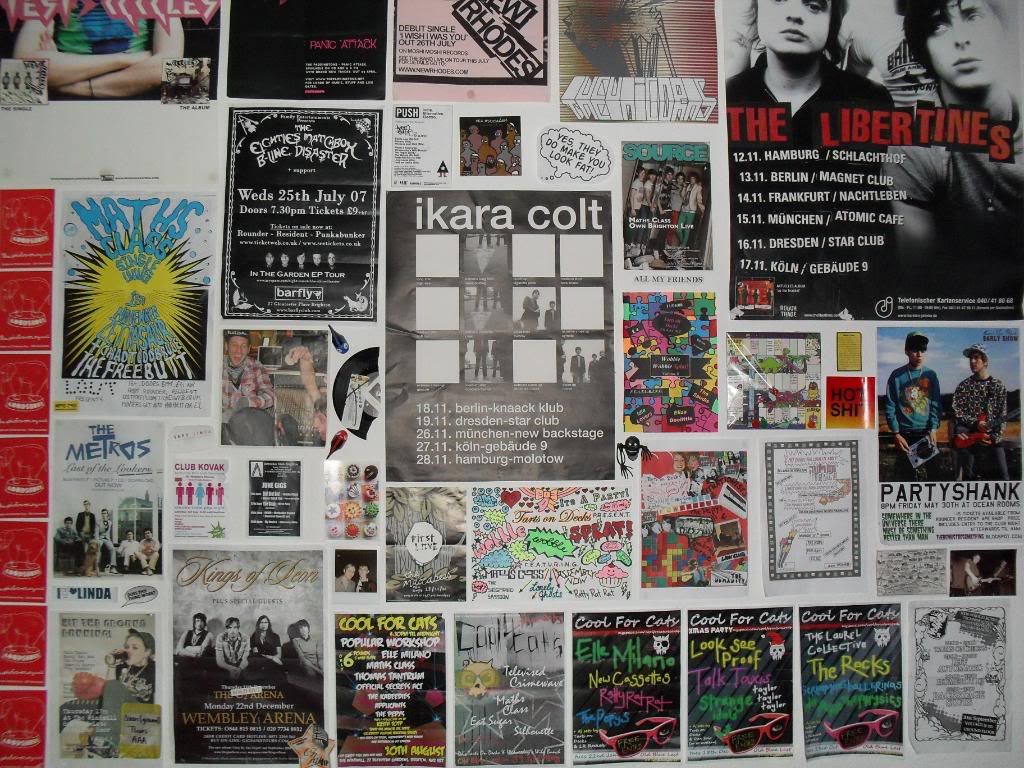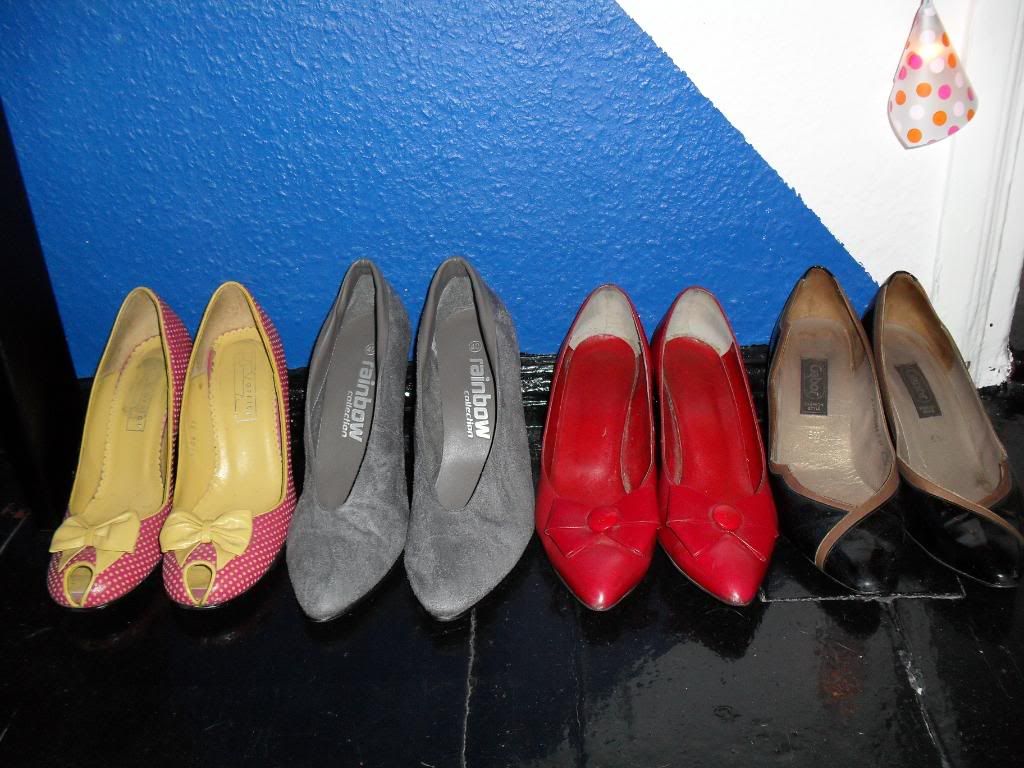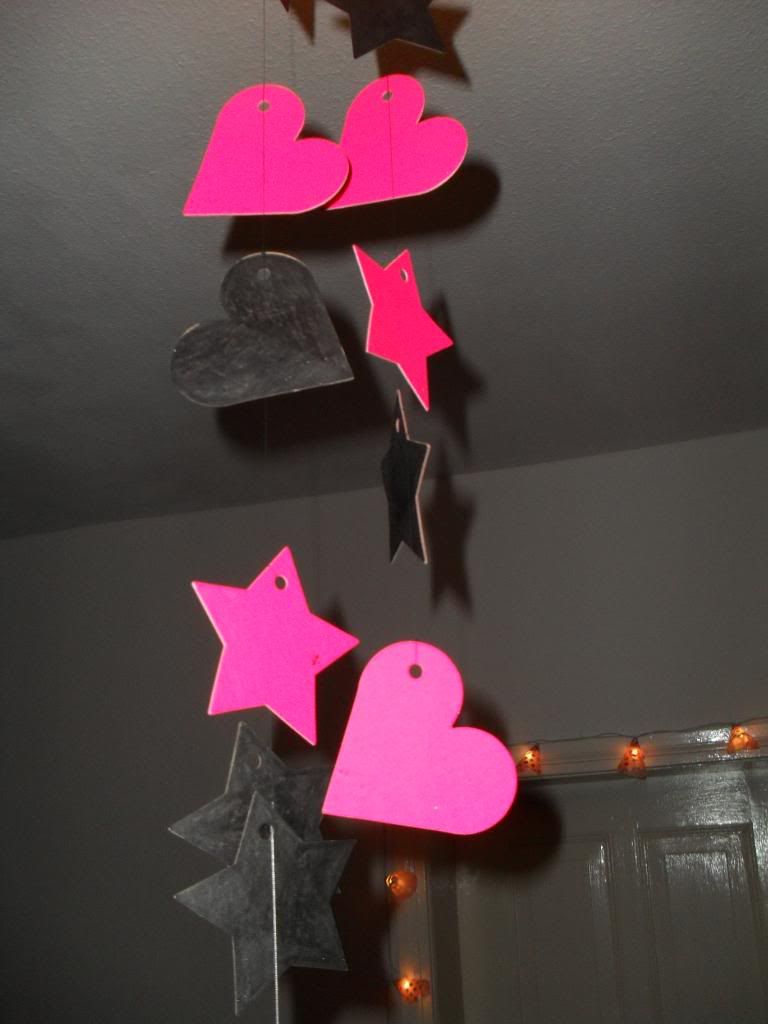 Loving you all,
Laters Linda